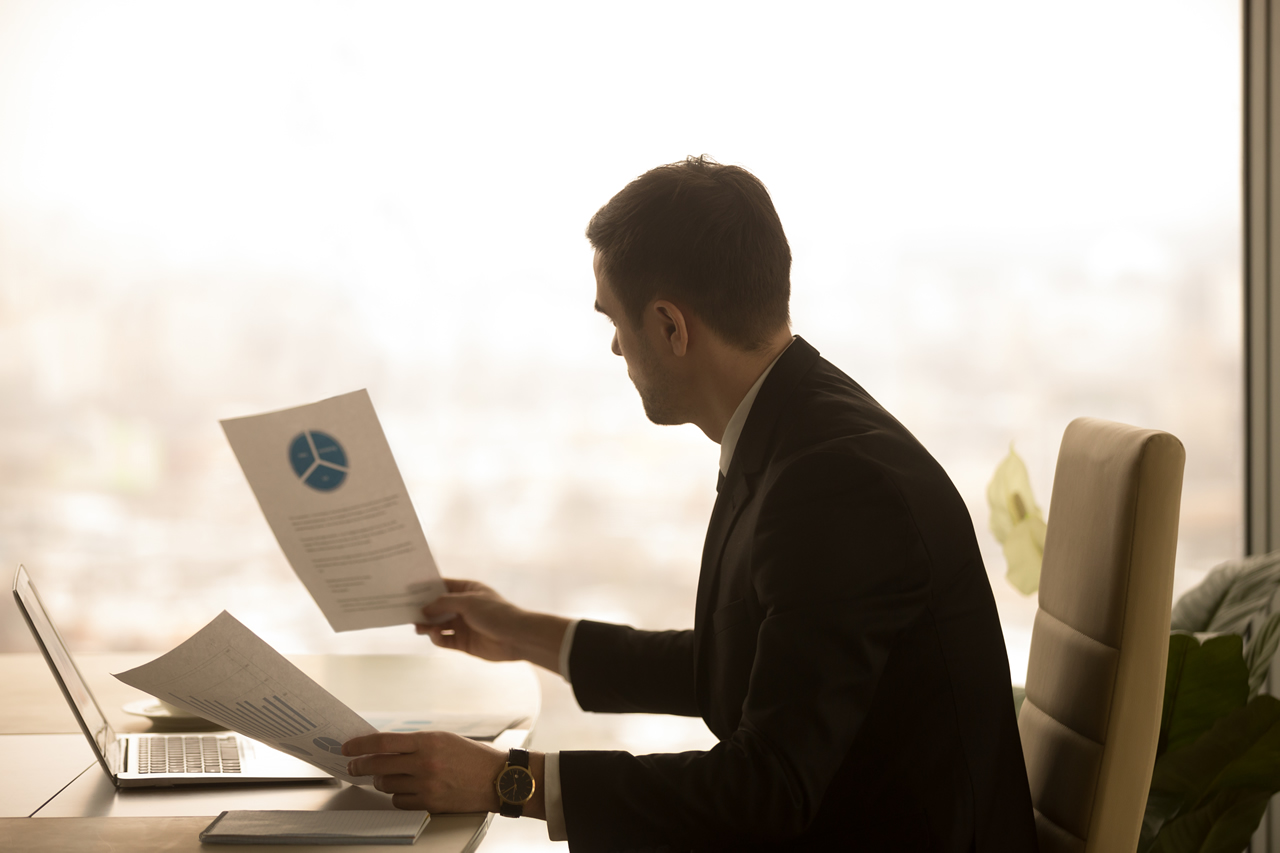 3 Reasons Why More Companies Are Hiring CFOs Internally
A January 2020 article in The Wall Street Journal showcased that CFOs are being recruited from within at leading corporations, rather than being externally recruited. It's an interesting result of a trend that is well-known here at IMA: the role of the CFO – and the finance professional more generally – is becoming more complex in today's world.
Enhanced complexity itself has several causes. As I noted in a blog back in October 2019, on updates to IMA's Management Accounting Competency Framework, major changes are taking place that translate into new demands being made on finance professionals. "From supply chain disruptions caused by trade conflict, to enhanced government regulation, to the disruptive impact of technology, finance professionals must contend with enormous pressures on their bottom lines – and a corresponding need to answer to anxious CEOs, board members and shareholders," I wrote. "If accountants were ever number crunchers – reporting the profits and losses while leaving explanation and strategy to others – they are no longer." If that's true of finance professionals in general, imagine how much more pressure there is on the Chief Financial Officer!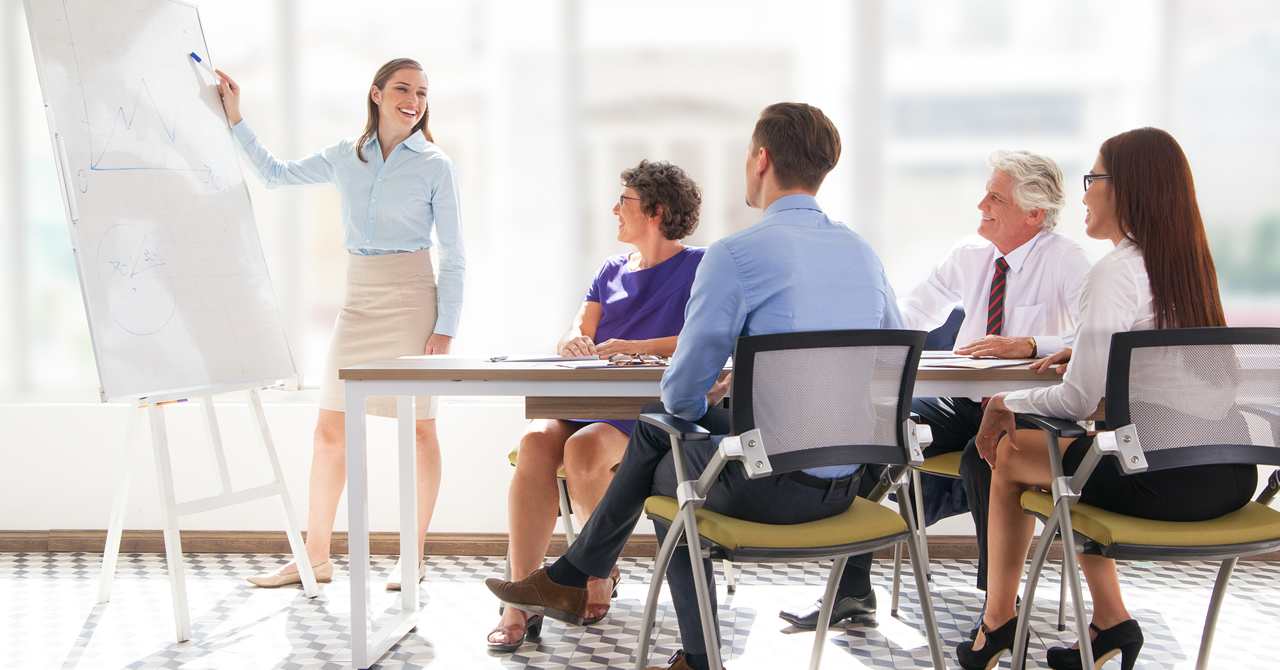 Source: freepik.com
So, why are companies relying more on promoting internal candidates and how does this relate to greater complexity? There are three reasons that come to mind:
Reducing the learning curve: In an era when CFOs have to be thoroughly acquainted with all of a company's fast-moving parts, promoting a finance chief internally has the bonus of lessening the learning curve. A new CFO has little time to get comfortable before dealing with wide-ranging challenges, exacerbated by a 24/7 business news cycle watched closely by shareholders, employees, and boards alike. They need to be ready to answer tough questions on day one. Though hiring someone internally doesn't guarantee an instantaneous (or even a smooth) transition, it does increase the likelihood that the new finance leader will know the ins and outs of the business enough to have an immediate game plan.
Benefitting from increased cross-functionality: One of the biggest trends resulting from increased complexity is the cross-functionality of finance professionals. Because finance professionals now must deal with issues ranging from investor relations to cybersecurity, they are more likely than ever before to have worked with people and problems from across the organization, rather than being siloed in their own departments. In hiring internal candidates, companies reap the benefits of their finance team being more cross-functional – they don't have to look outside the organization to find someone with diverse skillsets.
Building a talent pipeline: According to a 2019 Robert Half survey, 40 percent of finance leaders feel their teams are understaffed. This staff shortage is a by-product of the skills gap that inevitably rises from technological change, and the slowness of finance education to get up to speed with the new required competencies. Relying more on internal candidates for the CFO role has a positive impact on this challenge: it encourages junior executives (and those below them) to brush up on their skills and pursue additional training and certification in the hopes of getting the top finance job. It also encourages more cross-functionality, as it's unlikely that someone who spent their career siloed in their own department would be promoted.
In our complex world, a company is more an interconnected organism than a collection of separate departments and individuals. I believe that this is the fundamental shift that's driving Corporate America to favor internally promoted CFOs over external hires. But in appointing CFOs, boards have to remember that a focus on internal candidates will only pay off if the company has made a commitment to training and upskilling the new generation of finance staff for this more dynamic, disruptive, and tech-driven future.
Source: imanet.org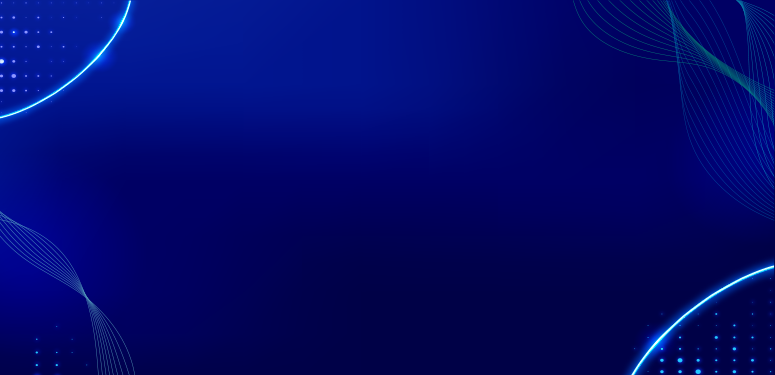 Training Program
CERTIFIED MANAGEMENT ACCOUTANT
Join the CMA PROGRAM
to earn the U.S. CMA CERTIFICATION!